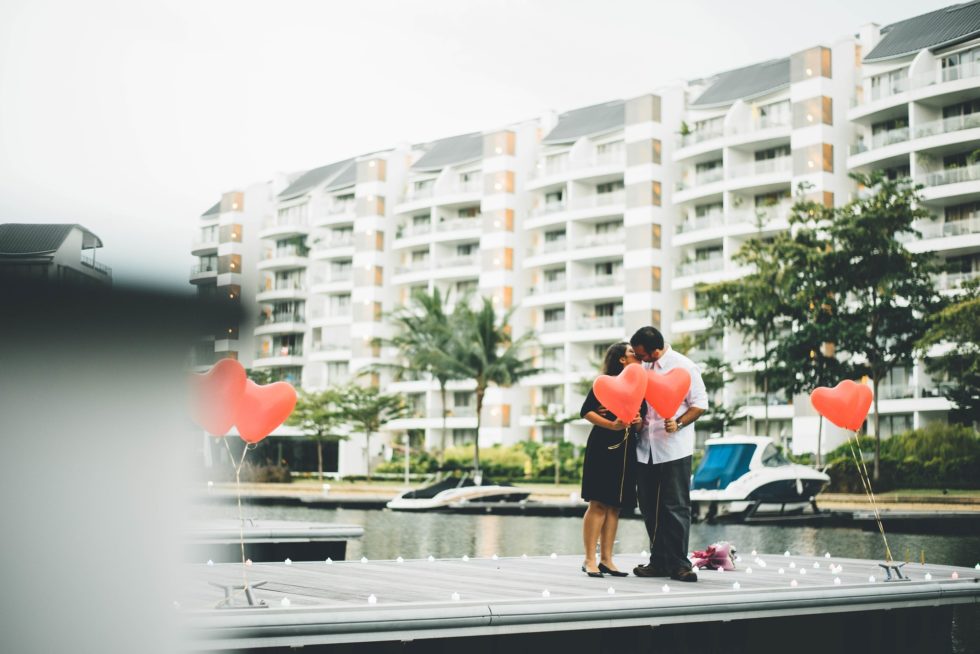 Enjoy the outdoor arts: During the summer, art is all around. For those that love art, summer is a perfect opportunity to experience creative expressions of art, with your date. Check with your local community groups, parks and recreation centers to find outdoor art activities, ranging from paintings, drawings, music, to performance arts, like plays. Local parks and recreation departments, offer outdoor event in the summer. There may be a free ravinia symphony concert for you and your date to enjoy, along with other forms of music to listen to, all for free.
Have a Picnic! It's a great way to enjoy a date, by having a picnic in the park or near the beach. Just before dusk, grab a cozy blanket, head out to the park or beach, with some wine. Take some finger foods, cheeses, and fresh fruits to munch, with some paper plates, napkins, and cups. Don't forget to bring some candles to glow beneath the dark sky. As the stars come out, turn on some soft romantic music and cuddle together as you enjoy each other conversation in the warm night air.
Take a walk together. It's very romantic! For an easy and carefree date idea, tuck your feet inside of some comfortable walking shoes. You can walk along the beach or park. Or you can check out some historic buildings, landmarks in the downtown area. You can walk along the beach or park, listen to the birds chirping or just watch the sunset as it closes out the day. If there's a place in your community, where a few nature trails are found, you and your date and stroll along the paths.
Plant a tree together. Every spring some local parks districts, plant new trees to replace the older ones when they die off. Where you live, they may invite the public to help. For a fun idea, head out for a morning of not-so-hard labor with your date on a tree planting task. After planting a few trees, spread your blanket beneath an older tree and enjoy the rest of the day.
What about sailing? If you like being on the water and you have some sailing skills, rent a sailboat for the day. Take your date out and enjoy the scenery of the water, the fish below, the birds flying over. As you sit back and watch the wind take you along, as the air ride you and your date across the body of water. Don't forget the sunscreen and some goodies, like fresh fruits, veggies or whatever you want to munch on.
You can play Frisbee golf. Some hate the idea of actual golfing. But Frisbee golf is more than hitting a tiny white ball into a tiny hole in the ground. The two of you can enjoy the scenery of your local golf course; and there will be plenty to talk about. And what about those dreaded first-date-silences? Don't worry! The silence will fade into the distance as you enjoy a day on the links.
 Spend a day donating your time together. It's a way to give back to the community, by helping others. And there's no greater feeling, then giving your time to a worthy cause, that benefits others. If the two of you decide to cook a meal for a local shelter or volunteer to work at a Habitat for Humanity home, means you are giving your self, not just money. At the end of the day, you can soak in a hot jacuzzi to ease those aching muscles!
Take a bike ride with your date outdoors. Head toward a farmer's market to shop for fresh, organic produce. Check out the various booths to see the offerings from vendors. Grab some tasty fruits, veggies, meats, and breads along the way. Then go back home and whip up an organic feast out of your purchases together.
Try these 8 fun-filled ideas, to add to your activities during the warm outdoor days.